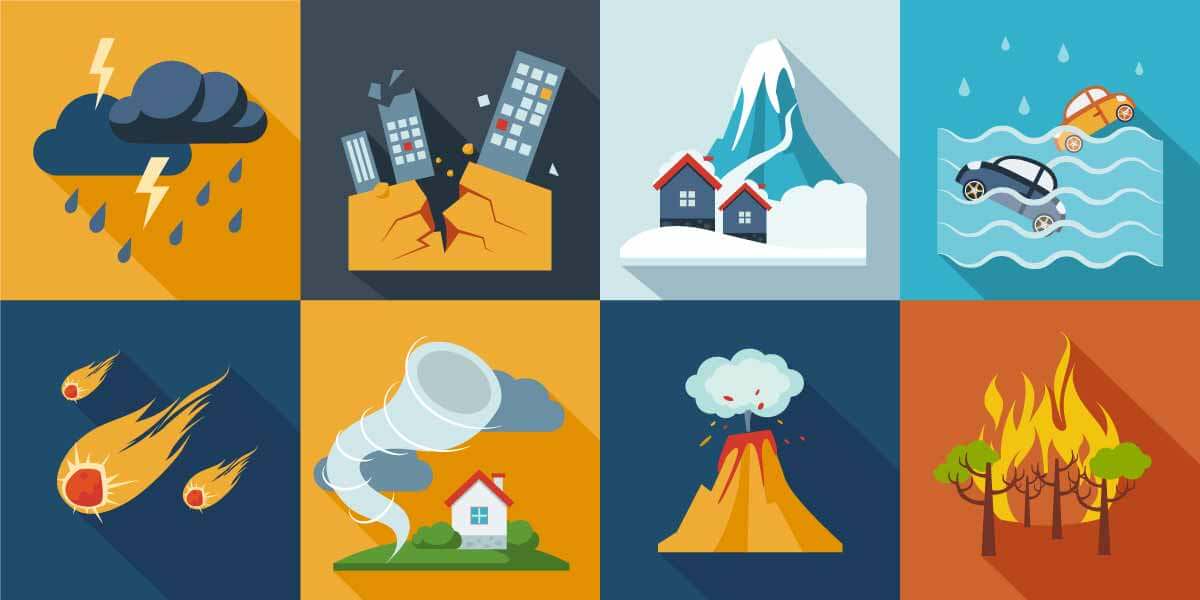 Moving Forward Series
by
Meena Dhanjal Outlaw
We have been home a full week now.  I haven't left my house since we came back.  I have gathered everything I can think of that I don't use that can be of use to someone else and donated it.  I have offered a room, even thought about buying someone a car that lost everything and has no way of getting to work.
Survivor guilt is a deep guilt that comes when one survives something from wars, natural disasters or other traumas.
Survivor guilt was actually first documented and discussed after the Holocaust.  It is a symptom of PTSD.  Once can suffer Survivor Guilt independently from PTSD too. Regardless, it is very important to understand what is happening in order to reach out for the correct type of help.
I recognize the symptoms of PTSD from when I sustained the spinal cord injury.  Then, the aftermath of cleaning up my home life, social life and then trying to figure out where I fit in now that I function from a wheelchair.
Even though it has been many years since the spinal cord injury, the symptoms of PTSD can raise its ugly head when other traumatic situations happen in life.
I had it again when I got divorced, had to move three times before I finally found a house that was sufficient for my children and me.  The symptoms flared furiously when I was diagnosed with a neuromuscular disease that affects the upper part of my body that isn't paralyzed.
As I stayed at my friend's house during the evacuation of Hurricane Harvey, I could feel the sadness and hopelessness begin to trickle it's way within me.    I already suffer from anxiety and take a regimen of anti anxiety medication that I believe keeps me well balanced.
However, in this case where I had no idea if I had a home to go to, or what would happen since I didn't have flood insurance like many of my neighbors, I could feel the fear engulf me.
I kept myself in what I call prayer mode.  I silently and privately recite prayers over again.  I deliberately made myself focus on what was still good, true and pure, which happened to be my children, my husband, and my dog.  We were alive and together.
Now, that I am home, I am doing what I can to give back and help those who were less fortunate.  I feel for them, because that could have so easily been me.
I still cringe at the thought of how a rescue team would help someone like me.  Would they take me and leave my wheelchair?  I cannot do anything without it.  It is a horrible feeling.  I am so dependent on my adaptive equipment to do the basic function such as going to the bathroom, taking a shower and even more importantly taking care of my children's needs.
The Myasthenia Gravis support group had to be cancelled this month because the facility was closed until further notice.  It was the one time I felt a support group should be available.  I sent out an email and asked everyone to check in with me instead.  Thankfully, most are okay, whereas some have lost their homes.  For those, at least I feel we can forward them information to recover.  Yet, there is a part of me that wishes I can just wipe the pain and suffering away from people.  I don't like it, mostly because I know what it feels like.
Here are some places you can contact if you need help that require little money.
Crisis Psych care: – Memorial Hermann Psychiatric Crisis Clinic.  It is a walk-in clinic.  It is designed to keep people out of hospital emergency rooms.  Will consider taking people without payment.
Spring Branch Health Crisis Clinic, 10780 West View Drive, Suit C, Houston, Texas
Wilcrest Community Medical Center, 11226 S. Wilcrest Drive, Houston, Texas 77099. Phone. 281-977-7462. Clinic hours are Monday to Friday from 8am to 5pm.  They accept patients until 4pm.  No appointment needed.