MEET OUR TEAM
It's A Team You Can Count On.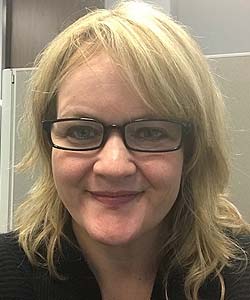 Melissa Wright
Administration Manager

Melissa has over 20 years of experience in the insurance industry in Arbitration, Subrogation, Medical Payments and Management, with emphasis on customer service. Her goal is to provide the highest level of customer service to all our customers, internal and external.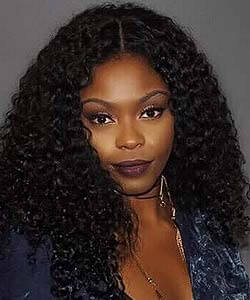 Alexis Pace
Recurring Team

With over 5 years of customer experience, I hope to provide each and every customer with exemplary customer service. My wide range of professional experience helps me with the ability to engage with anyone. In working with J&R Medical, I hope to use my positive attitude to continue providing great care and service and leaving every customer with a positive experience.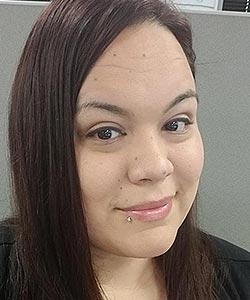 Patricia Rodriguez
Recurring Team

With 13 years of customer service experience, I strive to ensure that our customers are satisfied with the services in which we provide. By maintaining a positive attitude and cheerful spirit, I want our customers to have the best experience in meeting their medical supply needs.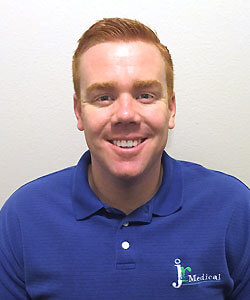 Brendan Downes
Sales Team

Excellent care for all parties in the medical field is and always will be my primary focus. As long as one is always active, always honest and always learning, one can be the greatest resource for all parties in the field. When one is the greatest resource, trust develops, and the best proof of great quality care is trust.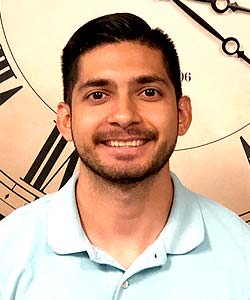 Christopher Moreno
Sales Team

I have a General Studies Associates Degree from San Jacinto Community College and an Exercise Science Bachelors Degree from the University of Houston. On my down time, I enjoy working with Adaptive Wheelchair Sports, but during my "up" time, providing the best service for our patients is what I strive for. Customer care has always been and will always be my number one priority.