MEET OUR TEAM
It's A Team You Can Count On.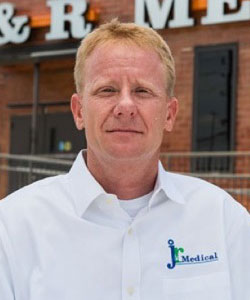 James DuBose
President

Our doors opened May 5, 2006 under the ownership of James & Jessica DuBose. What started out as a small home based business has grown into a nationwide supply company that offers a full range of Urological, Incontinence and Enteral Feeding supplies. Superior products combined with a knowledgeable staff provide the framework for a customer satisfaction experience that is second to none!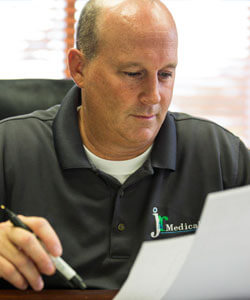 Travis Adkins
CEO

Travis brings years of professionalism and talent to our Chief Executive Officer role. With years of experience in medical distribution and client relations, Travis is the perfect fit for J&R Medical. He works great with all of our wonderful staff each day.  His perseverance and dedication helps power us to our next levels of success and community outreach potentials.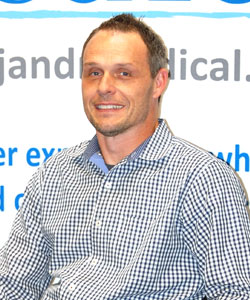 Steve Kearley
VP of Sales

It's personal, not just business.  After suffering a Spinal Cord Injury 27 years ago, I understand the unique medical issues and challenges our customers face.  As a Sales Professional for over 6 years, I have worked closely with referral sources and patients throughout Texas providing the highest level of personalized care.  As Vice President of Sales, it is my responsibility to build a team of Sales Professionals that are as compassionate about the care of our patients as I am.  As a Sales Team, we pride ourselves on being genuine, responsible, accessible, hard working, and most important, empathetic.  We will work as a team to exceed the expectations of our customers and referral sources every day.
Angela Reese
VP Operations

Angela is a graduate of Stephen F. Austin State University with a Bachelors in Social Work. For the last 17 years, Angela has had the joy and privilege of working with individuals with disabilities in many facets from Case Management to medical supplies. J&R Medical allows her the opportunity to continue her love of social work by assisting our customers with everything from Medicaid applications to various community programs in which they may be eligible for.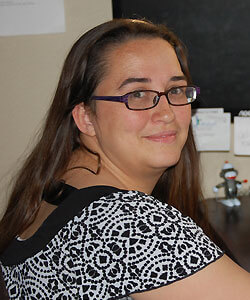 Mindy Hall
Operations Analyst

Associates of Applied Science, Professional Office Technology, Lee College. Over 16 years Customer Service. Extensive experience within the Health Care Field. My Number one Rule I follow when taking care of Our patients is "Treat others the way I wanted my Grandma to be treated."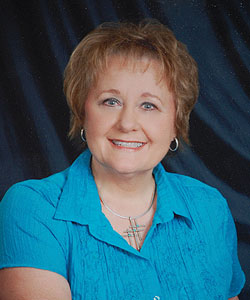 Jimmie Reese
Operations Analyst

There is a deep satisfaction that comes from working in medicine, and I have worked in various fields over the years from a Rural Health Clinic, to Family Practice and Hospice, and now Durable Medical Equipment. At J & R Medical, each employee takes a sense of pride in what they do, knowing we have the best interest of each patient in mind when facilitating the many facets of their orders. Our team of dedicated individuals IS making a difference in the lives of the patients we are privileged to serve.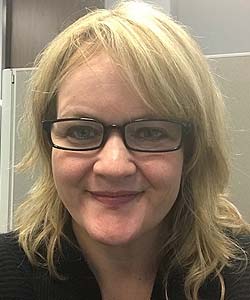 Melissa Wright
Operations Coordinator

Melissa has over 20 years of experience in the insurance industry in Arbitration, Subrogation, Medical Payments and Management, with emphasis on customer service. Her goal is to provide the highest level of customer service to all our customers, internal and external.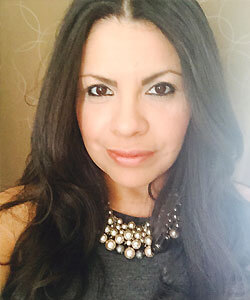 Maria Almazan
Documents Team

I joined the J&R Medical team in 2010 and have had the privilege to work with great team members. With more than 10 years of experience in the healthcare industry, I thrive on overcoming challenges and helping others. Being able to work with individuals with disabilities, I get a peace of mind knowing that I have helped them improve their life and brighten their days.  As a pastime, I enjoy traveling and spending time with family and friends.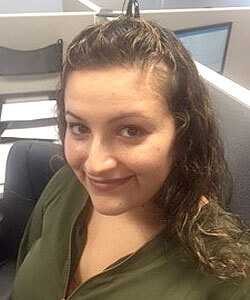 Carolyna Gonzalez
Documents Team

I enjoy helping others and consider myself a team player! By combining my Spanish and English bilingual skills and 8 years of great customer service, I am able to help the Hispanic community with their medical needs.  I've had past education in Medical Terminology Studies and intend on furthering my education in order to become a great healthcare professional.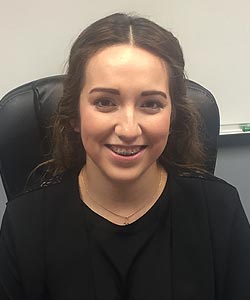 Yuribeth Burruzqueta-Rosales
Recurring Team

I have been in the customer service field for 5 years and in the medical field for 3 years.  Being bilingual makes me want to strive to provide the best customer service to meet our patient's needs in this very diverse community.  I look forward to building a long-lasting relationship with J&R Medical customers and ensuring that their medical supply needs are met.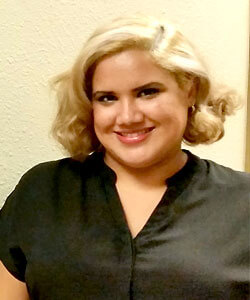 Marisol Cruz
Recurring Team

I work in the Docs Department for J&R Medical where I ensure that all prescription are processed on a timely manner through any authorizations that are required by the insurances. With 7 years of background in the healthcare field , I will always strive to provide great customer service to all of our patients.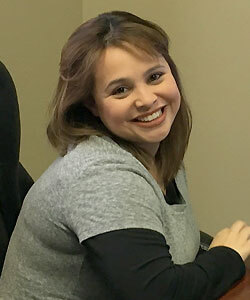 Martha Cardenas
Recurring Team

I have worked in the Medical Field for 10 Years as a Medical Assistant. At this moment I am currently a member of the J & R Medical Recurring team. Our primary goal is to ensure that we as a team are providing exceptional customer service when it comes to handling the medical supply needs of our patients.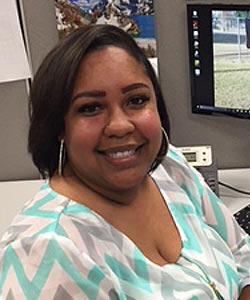 Markeisha Declouette
Recurring Team

With 10+ years in customer service, my goal is to provide the best and most accurate information to each and every J&R Medical customer that I can. Helping others has always been my passion. Working with a great team and upper management keeps me striving to offer quality customer daily. My career has been found here at J&R Medical.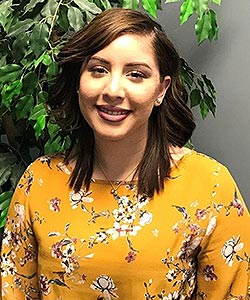 Cecilia Diaz
Recurring Team

With 7 years of experience, I am a bilingual, customer service professional specialized in building strong relationships and providing excellent service. Through J&R Medical I wish to continue to provide great customer care while surpassing all expectations. To me, being a part of this company means that I can make a difference every day by showing how much I care. I am currently part of the recurring team, and my goal is to make it as easy and stress free as possible for patients to receive the care they need.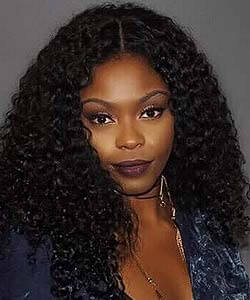 Alexis Pace
Recurring Team

With over 5 years of customer experience, I hope to provide each and every customer with exemplary customer service. My wide range of professional experience helps me with the ability to engage with anyone. In working with J&R Medical, I hope to use my positive attitude to continue providing great care and service and leaving every customer with a positive experience.