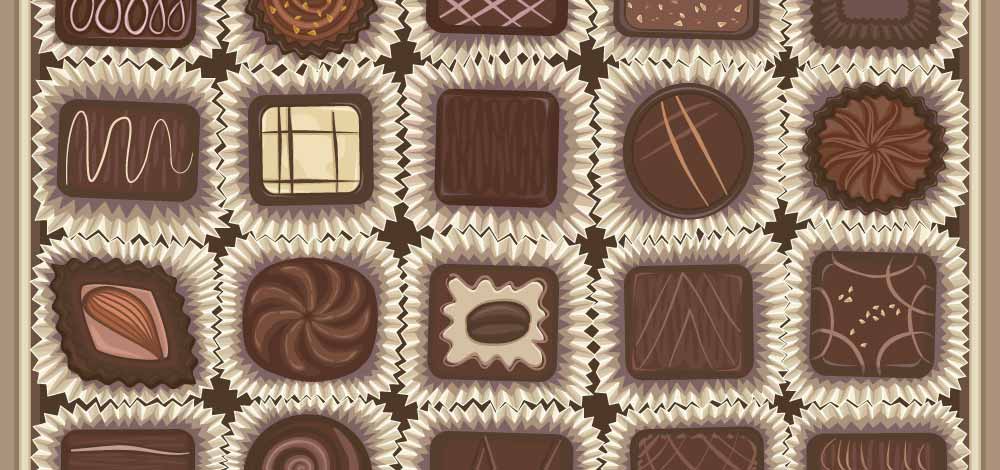 Moving Forward Series
by
Meena Dhanjal Outlaw
It is day three that we have evacuated our home.   The place where I feel the safest now is possibly the dangerous place of all.
When I bought the house, I knew it would be the perfect place for my children and me.
Now, all I keep doing is watching and waiting for word on how my wonderful sanctuary is doing.
They say it is all stuff.  No, this isn't stuff this is my whole life.  It is all I have left as a disabled woman, mother and wife.  I have lost so much in my life as a result of my spinal cord injury and endured more from having a out of the ordinary neuromuscular disease like Myasthenia Gravis dominate my body.
I continue to hear myself pray as I sleep.  I'm on a bed that is actually an exercise mat.  My wheelchair is still by my side and Thank God.
As of yesterday I felt myself, yet again, let go of any idea that I might have that says I actually have control of my life.
Sometimes, I wonder if that is what faith is all about?  We really do put our hope in the unknown.
It's my husband's birthday today.  We still made him a cake and he blew out a candle.  I can see his nerves.  All he wants to do is make sure his wife and children are okay.  And all I can hear myself say is thank you, thank you, and thank you.
I have the best gift a woman can ever have, and that is a caring, loving and protective husband as he.  What luck I have.  Where other cultures feel I am a curse being disabled, I feel so rich.  How could this be a curse?  God dropped him down especially for my children and me.  We learned to love and live again all because he didn't care that I was disabled and functioned from a wheelchair.  Instead, he thought I was the most beautiful woman he had ever seen in his life.
So life is a box of chocolates that's for sure.  I am really happy with the flavors I have pulled out so far.
I may not have a home to go to, but I have my what really matters in life, Love. For if there is no Love, there is no God.