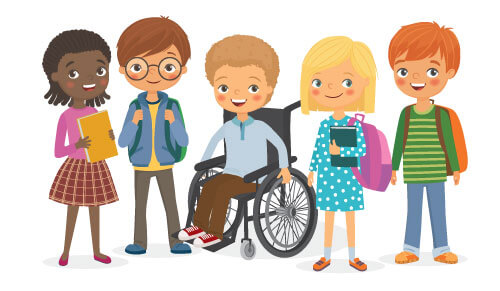 There's Something Different about Me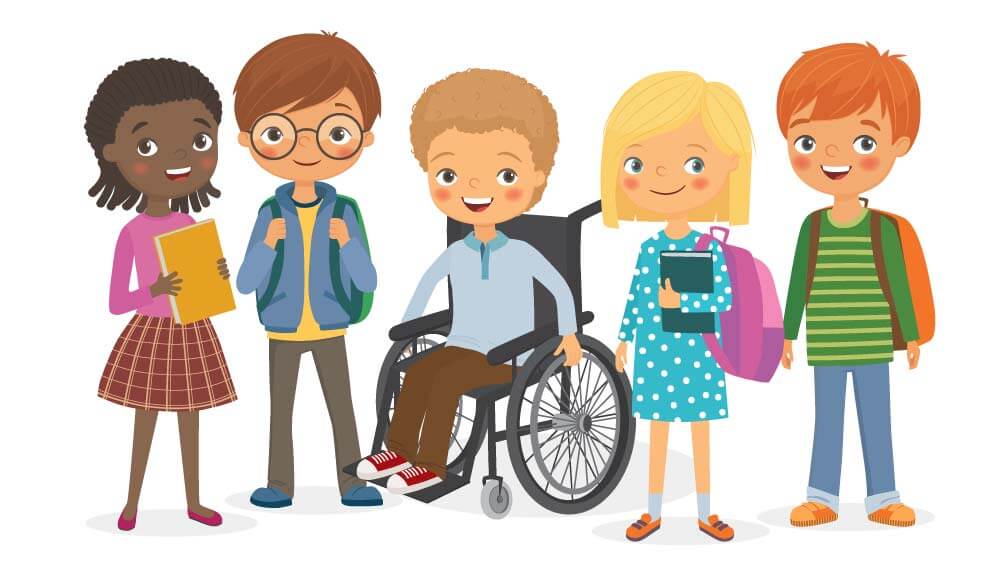 Moving Forward Series
by
Meena Dhanjal Outlaw
I turned forty-eight years old this year.  To many people that might not be a big deal.  However, in the weeks leading up to my birthday I began to think about what I wanted my next year, and the rest of my life, to be like.
Since I have been living with a spinal cord injury for over fifteen years, and a condition called Myasthenia Gravis, which is a rare autoimmune disease, for the past three years, I already know that I have to be vigilant when it comes to my health.
So, the first thing I did was make an appointment to see all my doctors that specialize in the conditions that I have.  In addition, as a woman that has given birth to three children, I also made sure I had my well woman examination, mammogram and a pelvic ultrasound scheduled.
Lately, I have been experiencing symptoms that are pre-menopausal.  For women that don't have the disability that I have, this may not be much of an issue.  For me though, an extra check to make sure that everything is the way it is supposed to be is just the preliminary measures of precaution I know that I should be taking.
The other step is to now figure out how I am going to actually handle the uncomfortable hot flashes, mood swings, and the emphasized symptoms of PMS. Luckily, I have made sure throughout the years to attach myself to the doctors that know my condition and me extremely well.  They are experts.  That is very important to me.  After all, if they do not know the basic function of a woman with a spinal cord injury and a neuromuscular disease such as Myasthenia Gravis, then they are not going to be of help to get me to the next level of health I seek.
Now that the results of my tests are in, and I have learned that everything is okay, my gynecologist told me of a procedure called endometrial ablation.  This is a minor surgery whereby my menstrual cycle can be stopped completely.  It doesn't stop the menopausal systems though.  Nevertheless, if I can at least cease the menstruation, it will prevent unnecessary stress on my body each month.   With Myasthenia Gravis, the cramps and extra bleeding take much of my precious energy, which I have to monitor and conserve so that I am not so tired every day and do not suffer the muscle weakness over which this disease has control.
Many women with spinal cord injuries have this procedure just because they know they don't want to get pregnant.  It is a very safe procedure, as long as the physician knows about the underlying conditions of the spinal cord injury.  In my case, I will also have to be sure that I have an anesthesiologist present so that I don't go into any type of respiratory crisis.
I already had two children when my spinal cord injury occurred.  After I remarried and became pregnant with my third, I was completely surprised that I could even get pregnant, to be perfectly honest.
I knew my body functioned like any other women, but with all the negative stories I had heard from physicians, that I now know should have had their hands slapped, I decided that if my body is working as it should, then why mess with it?    Now, I am ready.  I don't want any more children, and it'll be nice not to have to worry about getting pregnant.  Yes, there are current studies that show some birth control pills do not cause blood clots, but I have never wanted to test that theory.
The biggest change in me isn't so much the physical though.  I am realizing that it is the biggest change is actually the mental aspect.  There is an obvious peace within me.  I've been wondering what this is, and it wasn't until this morning when I came back from the nail salon that this realization dawned on me.  Where I thought it might be at a space where I am just satisfied with where I am in my life, I am actually realizing that I have finally accepted me.
The thing out of all of this for which I am most grateful is knowing that I, a woman with a disability who functions from a wheelchair, have been living a full life.  I am married, which is a wonderful blessing in my life.  However, even more so is the realization that I have three children to whom I gave life through birth.  Two of my children were born before my spinal cord injury, and one after.   To some people that might not be much of an accomplishment, but I beg to differ.  Being a mother is a blessing.  Being a mother and paralyzed, well that's just unique.